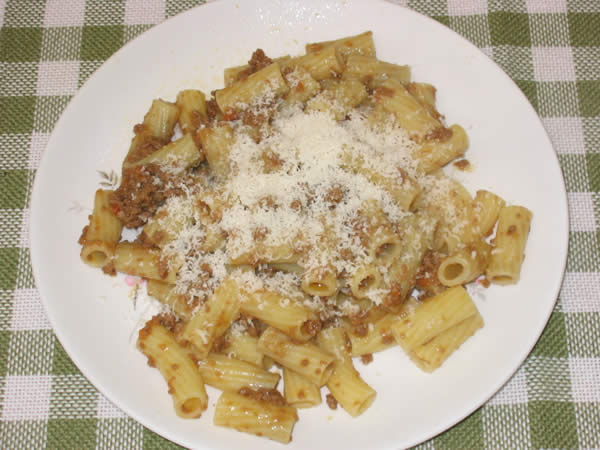 Rigatoni with meat sauce (Rigatoni al ragù di carne)
So easy and so delicious! If you have followed my suggetion to freeze some ragù, then you will have it available whenever you decide to top your pasta. Defrost the ragù, re-heat it in a pan and top your pasta with it.
Note: the "ragù di carne" recipe is featured in the meat section of the website.
Clicking on equipment pictures takes you to Amazon where you can buy the items. We get a small revenue share of anything you buy which helps keep the site running.
Ingredients
400

grams

(14 ounces) Rigatoni

500

grams

(18 ounces) Ragù di carne (see note below) 

Freshly grated Parmesan cheese
Instructions
The above photographs show the right amount of sauce. Cook the rigatoni al dente and top it with your ragù (do not use too much sauce because the beauty of pasta dishes is in the texture of pasta first and the sauce is there as flavouring accompaniment).
Enjoyed the recipe?
Buy us a glass of wine!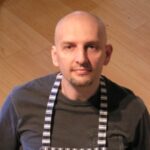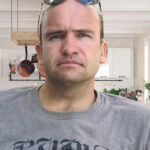 Buon appetito! Thank you from Federico (recipe Maestro) and Jeremy (web Geek).
Nutrition